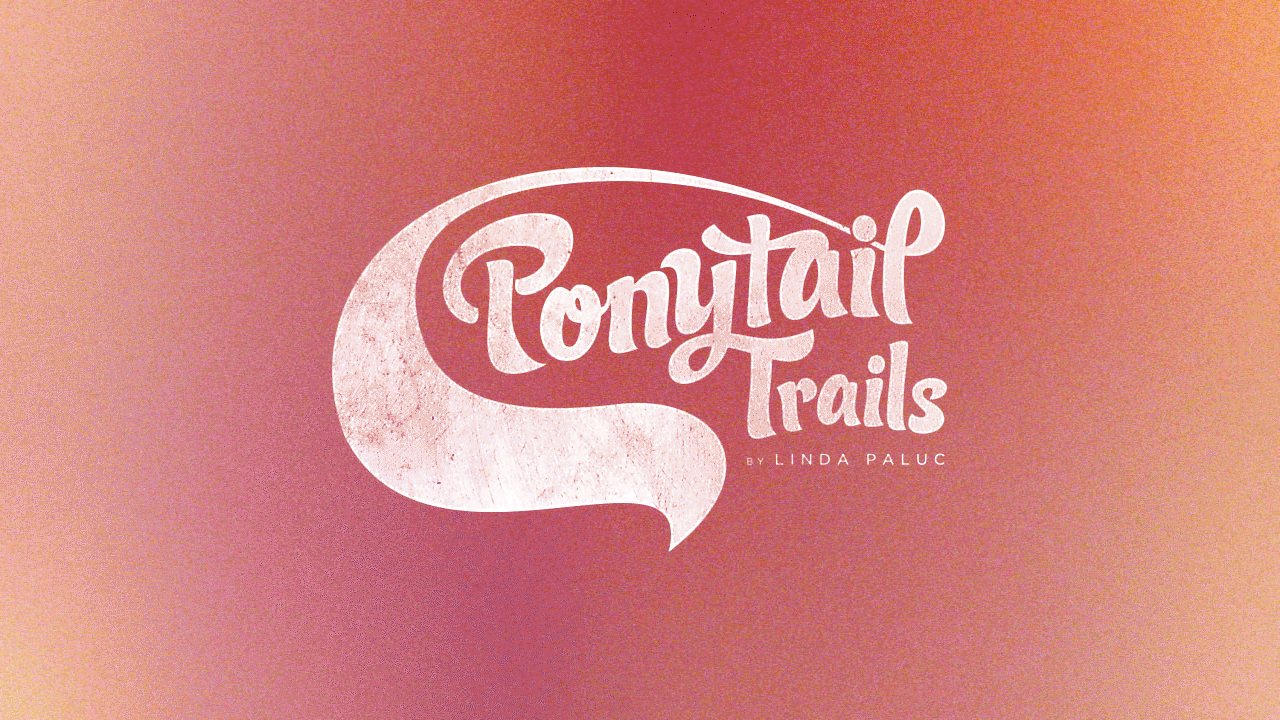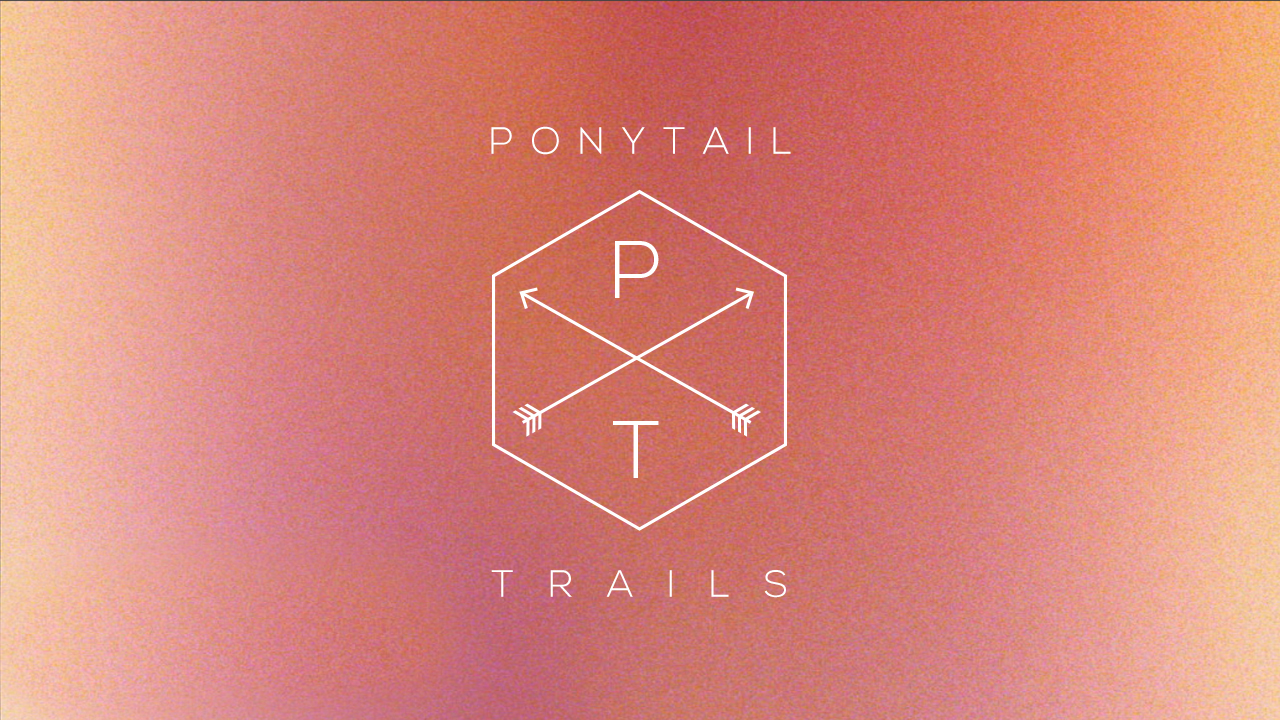 Get ready for new downhill season with lovely Linda Paluc. She and her team did an amazing job last year, and I am stoked to say that this year I'm joining their team as an editor/animator/graphic designer.
So far I did a logo for Ponytail Trails series (+ 3 drafts) and a short 2014 recap teaser… stay tuned!
Bdw big thanks to my tiny friend Nuša Dostal with huuuuge illustrating talent, for helping me out with some final tweaks with the logo.
Share post: