CocoAndTwig is my "kick in the lazy ass of a friend".
Maja has been a friend of mine for decades and this girl is all about decor, food, nails and taking selfies so it was about time to stop posting and gaining followers of Instagram, but to actually try making something better out of this.
Well I made her a website, logo and some photos, so go, check it out and let the decor and food attack your brains.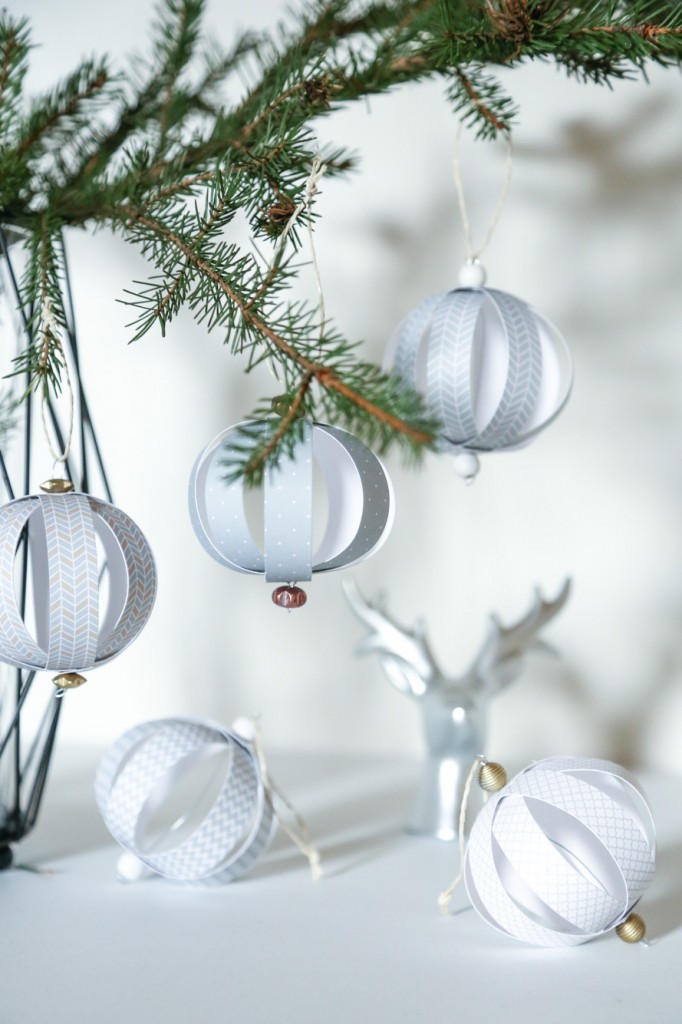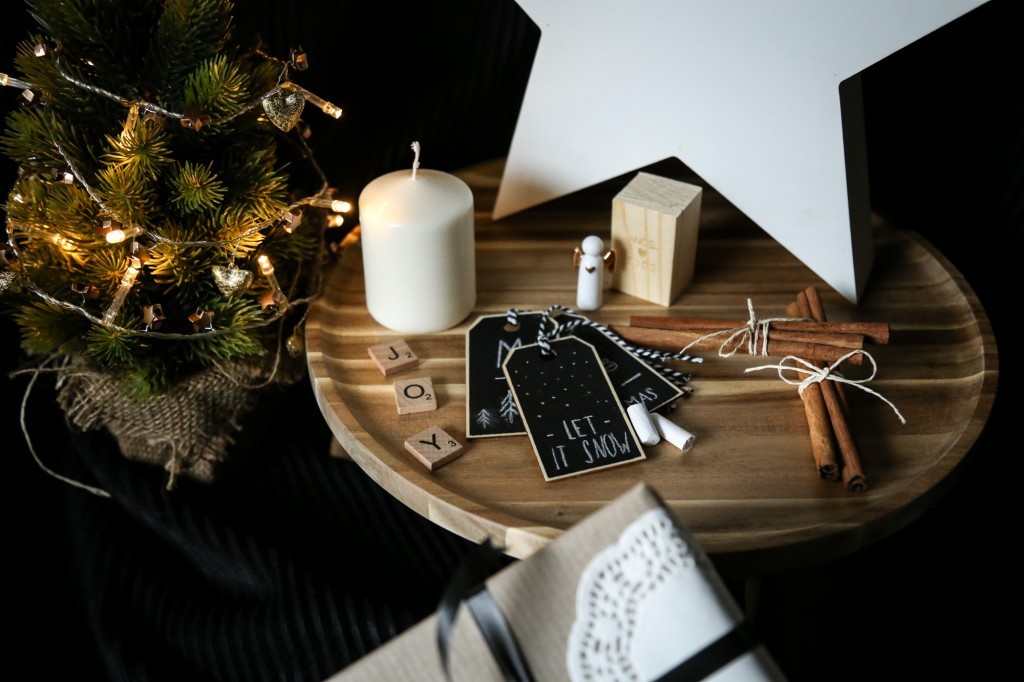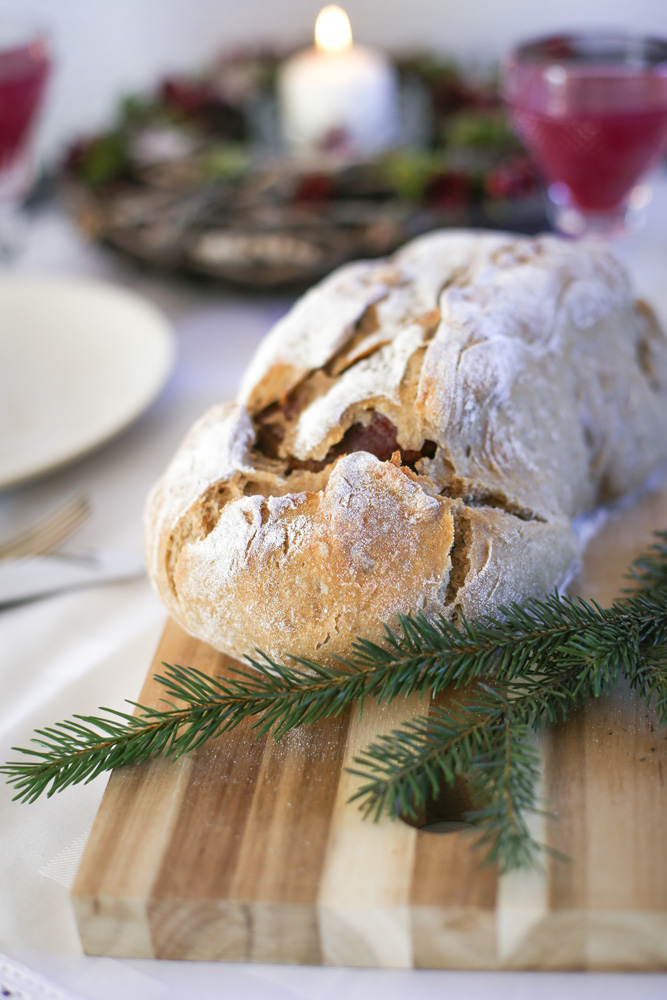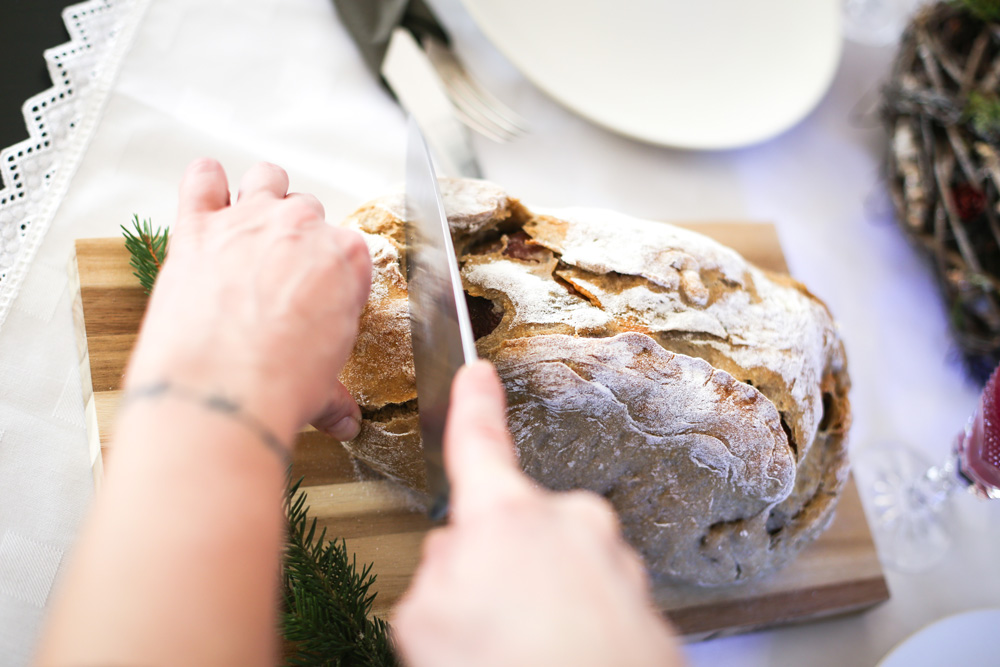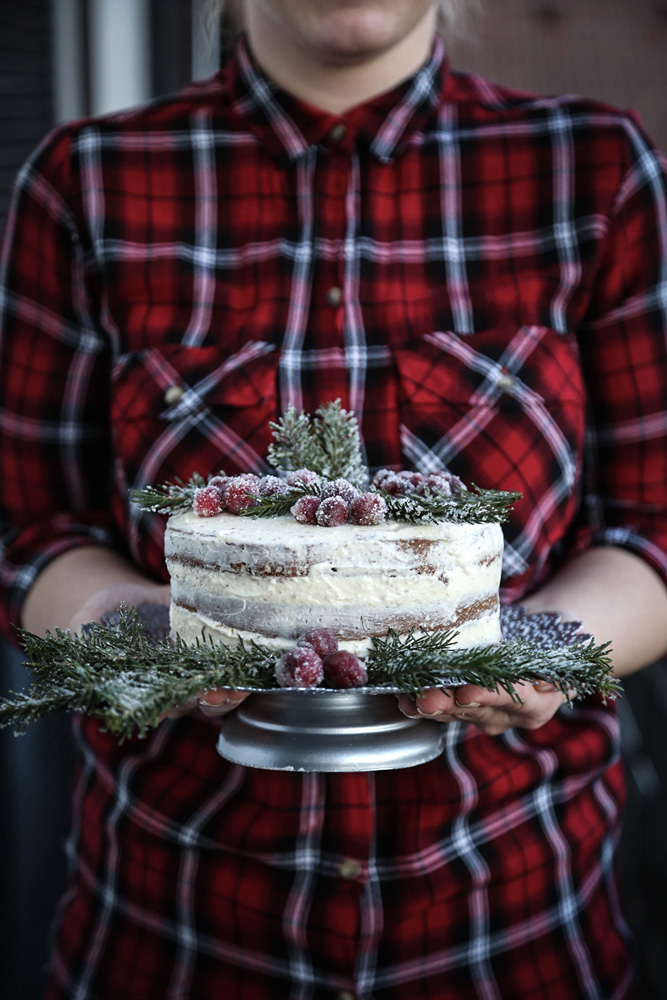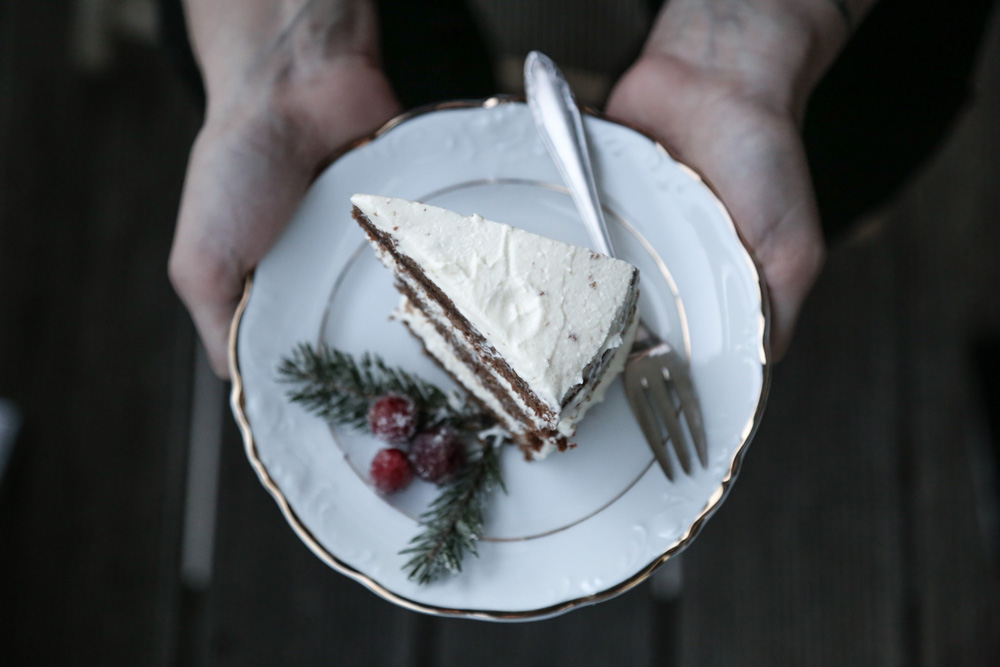 Share post: