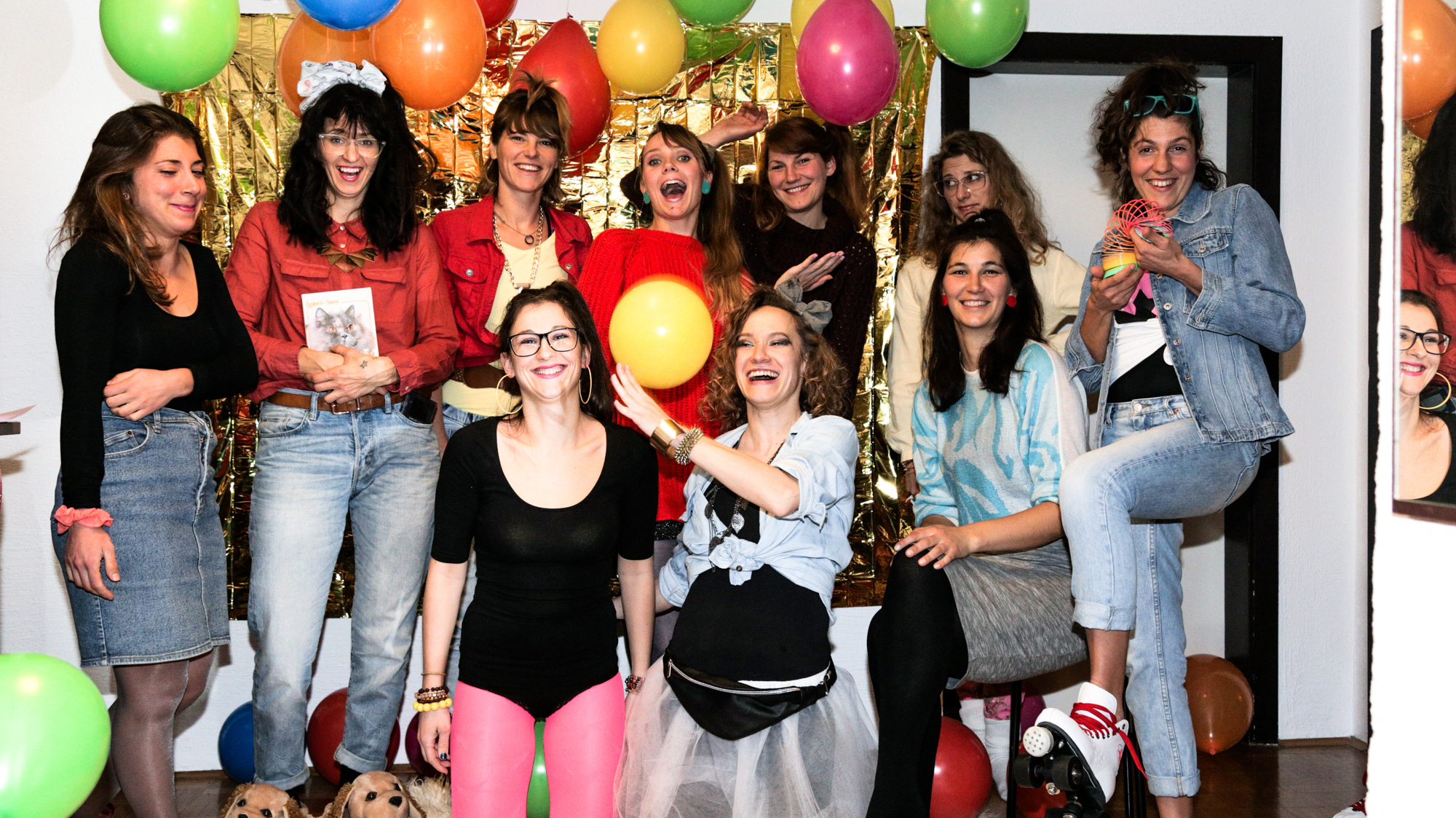 I can't complain, I am proud of the fact that I am the only child. But what i am even more proud of is the group of friends that I somehow managed to hang on to.
That is why I, every year for the past five years, organise the Traditional Christmas dinner. This year was our fifth dinner and I was more than happy to see that almost everyone was able to join.
The rules are simple – we have a raffle where everyone must make a "home made" present and every year we have a dress code. This year was the 80s and I must say that I was super-amazed to see that everyone tried to do their best at their costume!
So once again thank you Ana P., Ana R., Alenka, Anja, Kaja, Marina, Mateja, Petra, Urska for being a part of the family.
Share post: