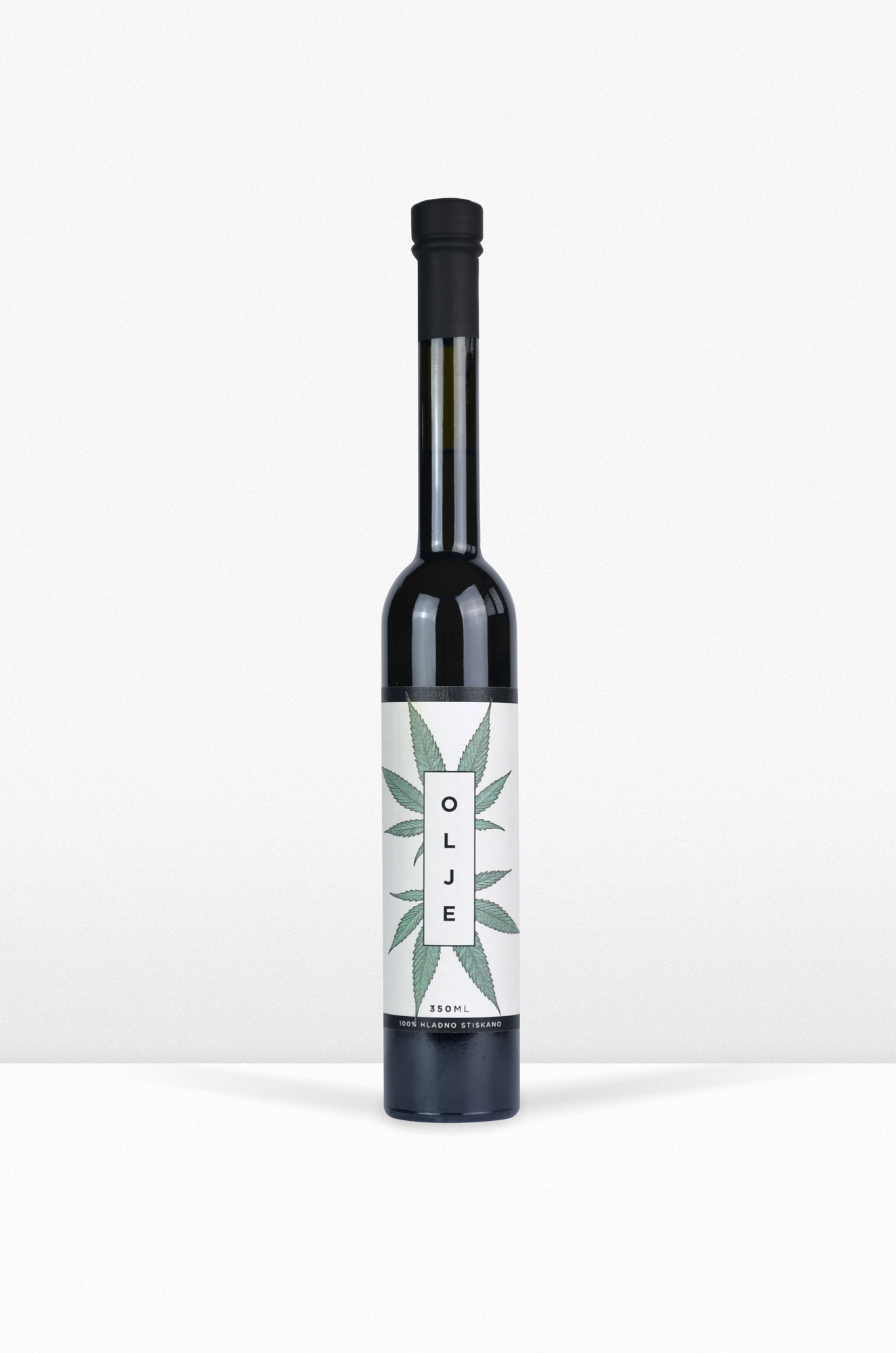 The uprising PuraVida is a family company that makes handmade product from hemp seeds. Few months ago I did a logo, and now I had to make a design for their packaging. The one they choose is the one you see above, and below you can see all the drafts I did. I must say that I am a bit bummed that they didn't choose the first one (the white one with a square) – my favourite, but I was really pleased to see that they were sooooooo happy with the one that they choose.
I also did a website, but it is not quite finished yet, since I had to go to working vacations 2 days after.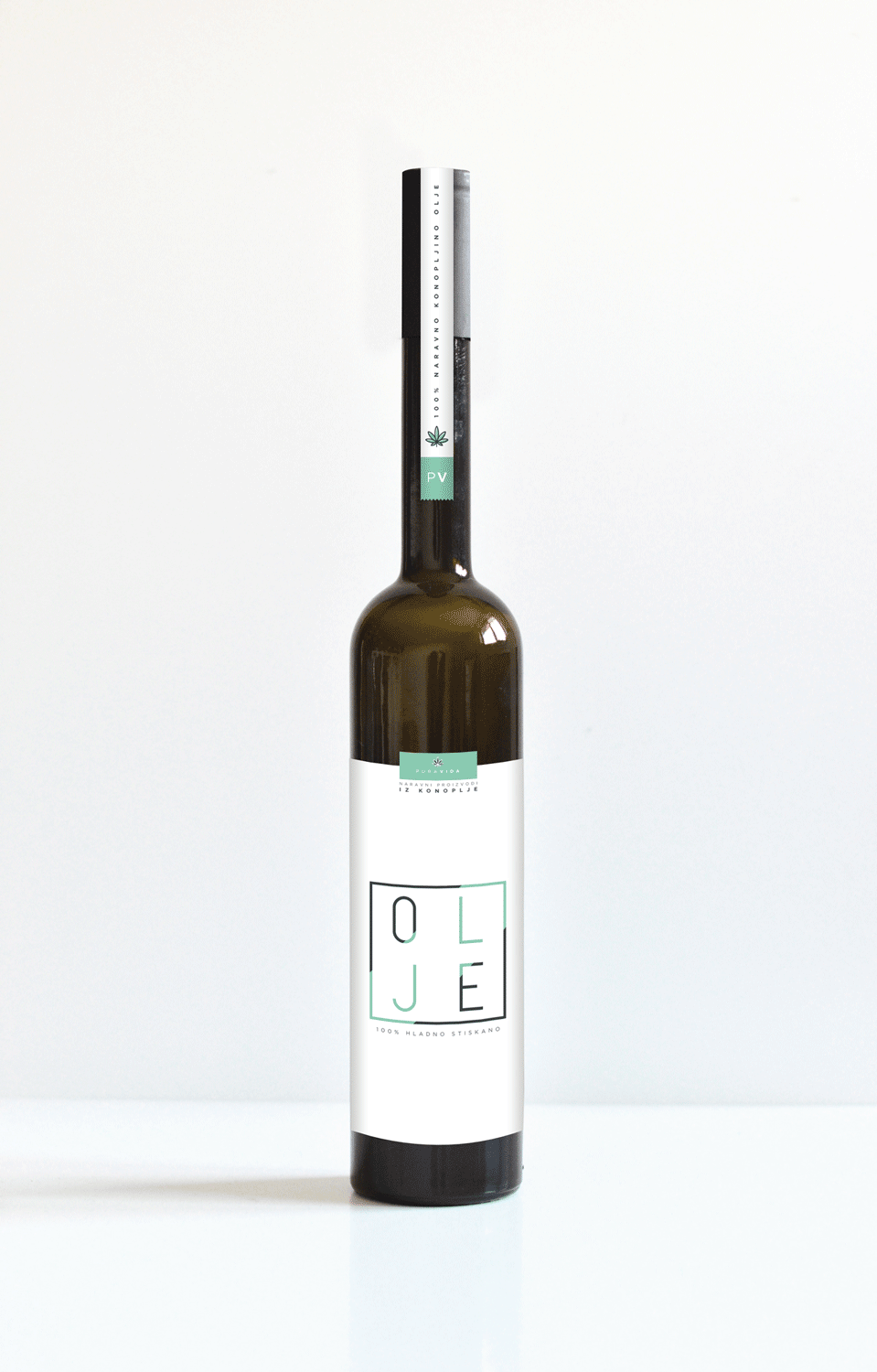 You can also check the "I'm going to vacations in 2 days and I don't have time, but okay, I'll do it anyway" video for how to make homemade bread with hemp flour.

Share post: