This weekend I went with some friends to Stubai Moreboards premiere to take photos for Chickita magazine.
On Friday the weather conditions weren't promising, so we tested some snowboards, grab some lunch, and headed to Innsbruck where we stayed for the weekend. Saturday was a bit better regarding the weather, but I felt sick the whole day, so I quickly snapped some photos and went for a nap.
Sunday I woke up feeling brand new again, but since the conditions on the mountain weren't the best, we decided to do some sightseeing in Salzburg… these girls are a tough crowd, but when it comes to taking a photo with a horse dump, they just line up!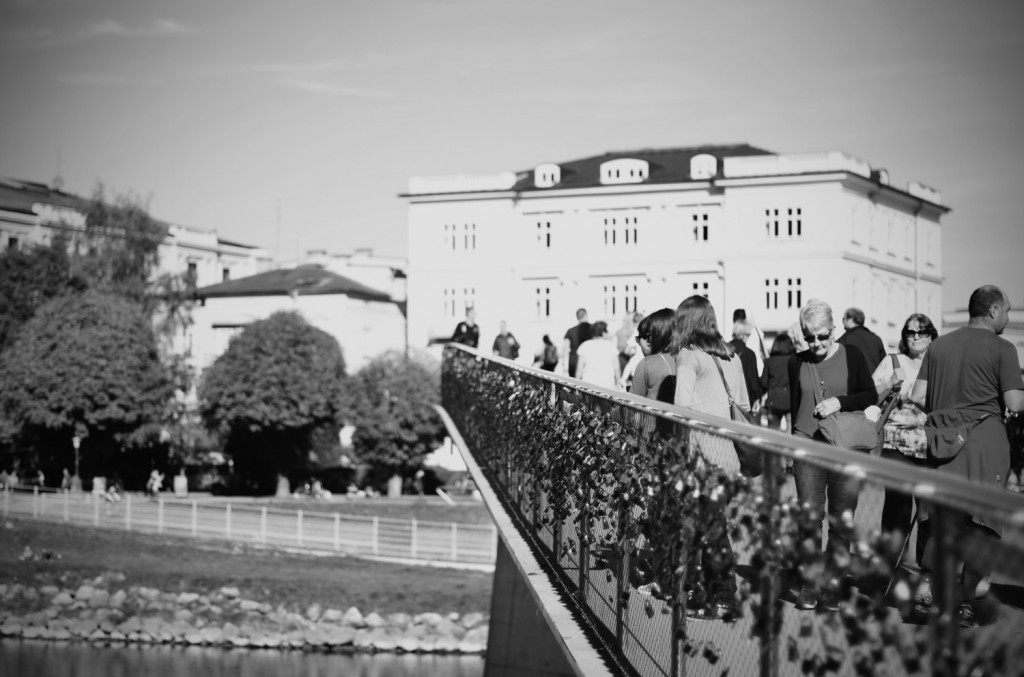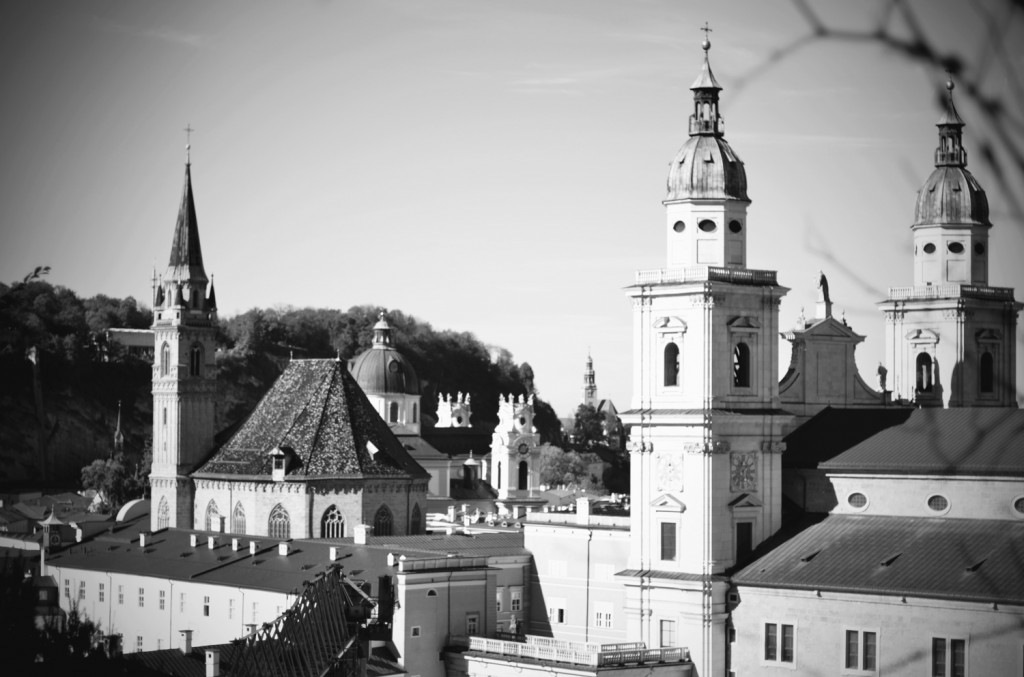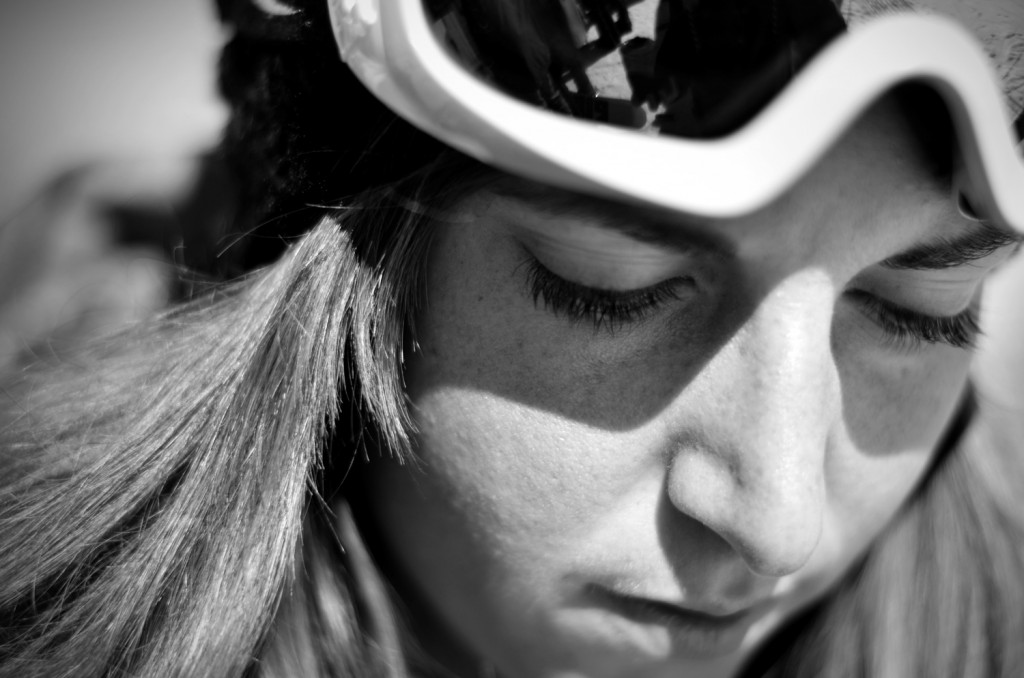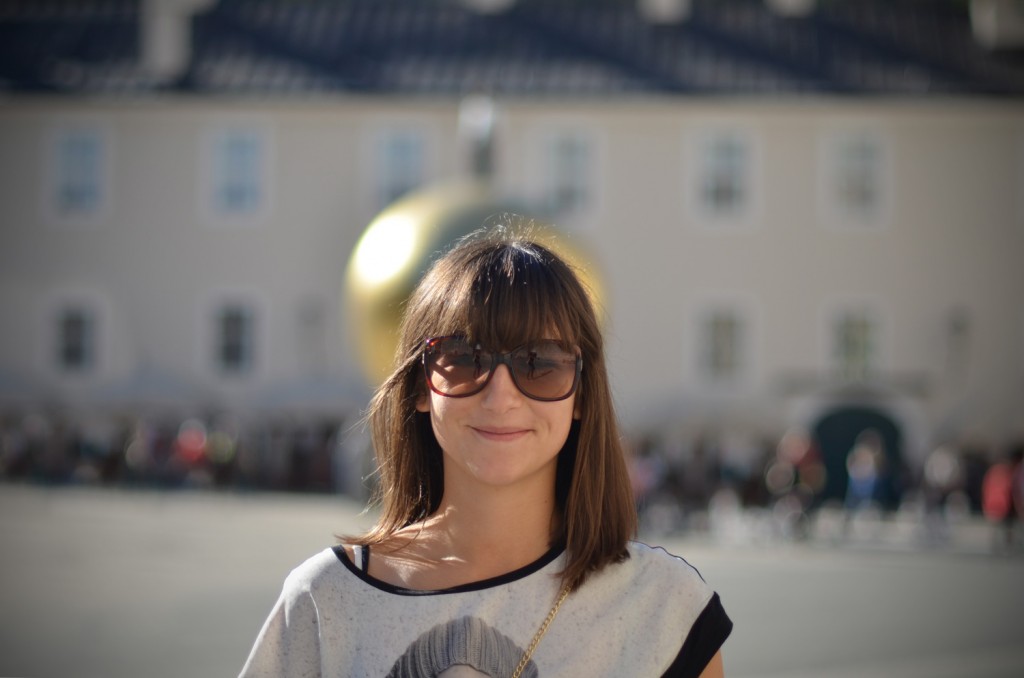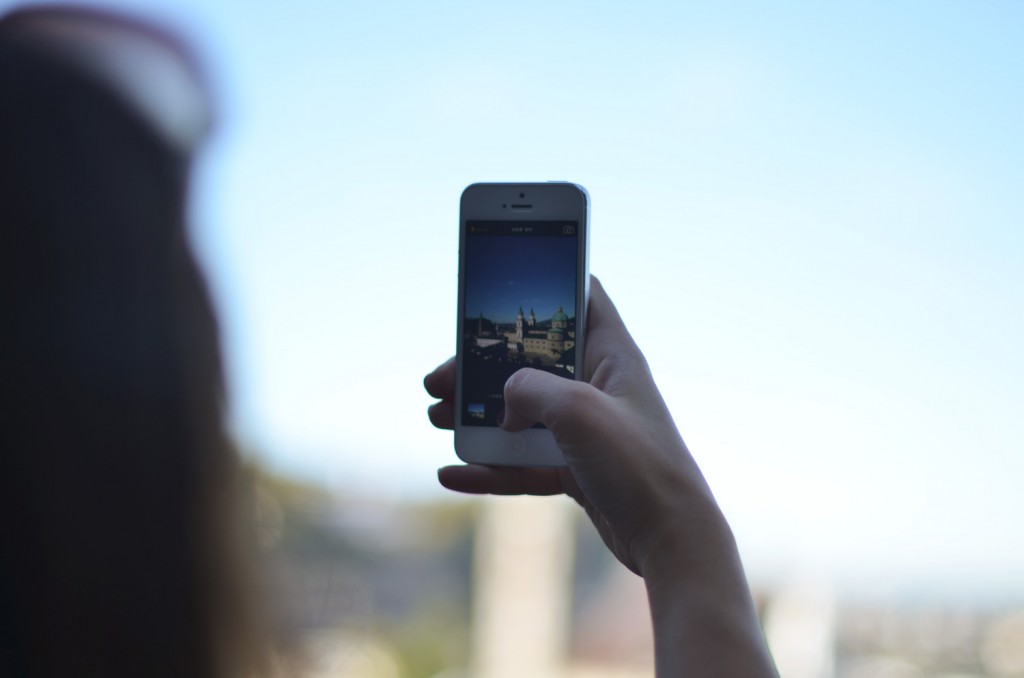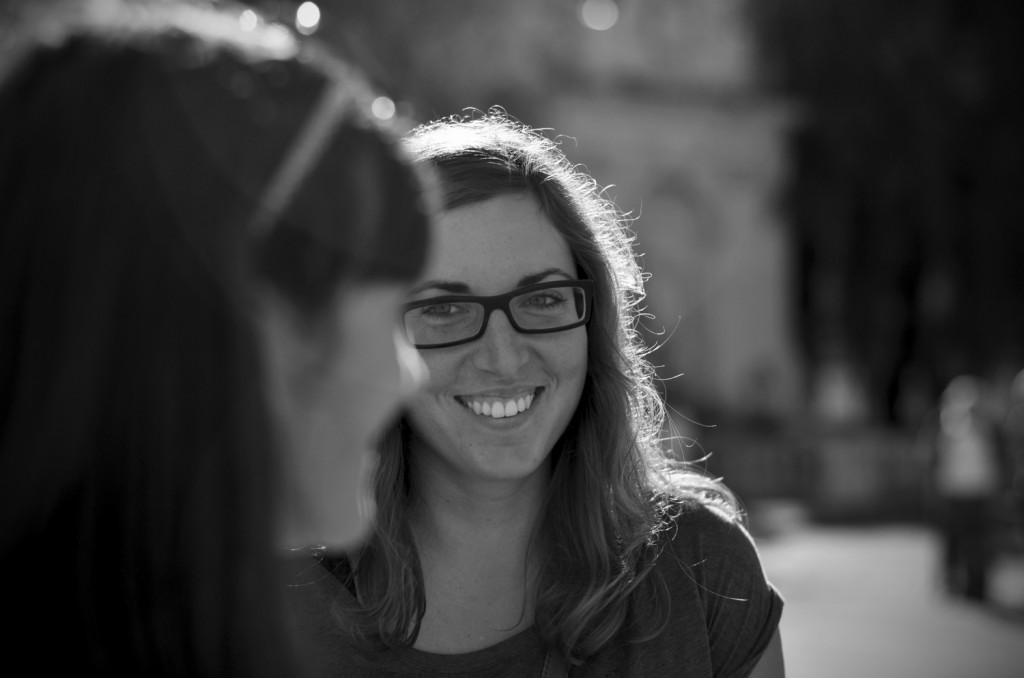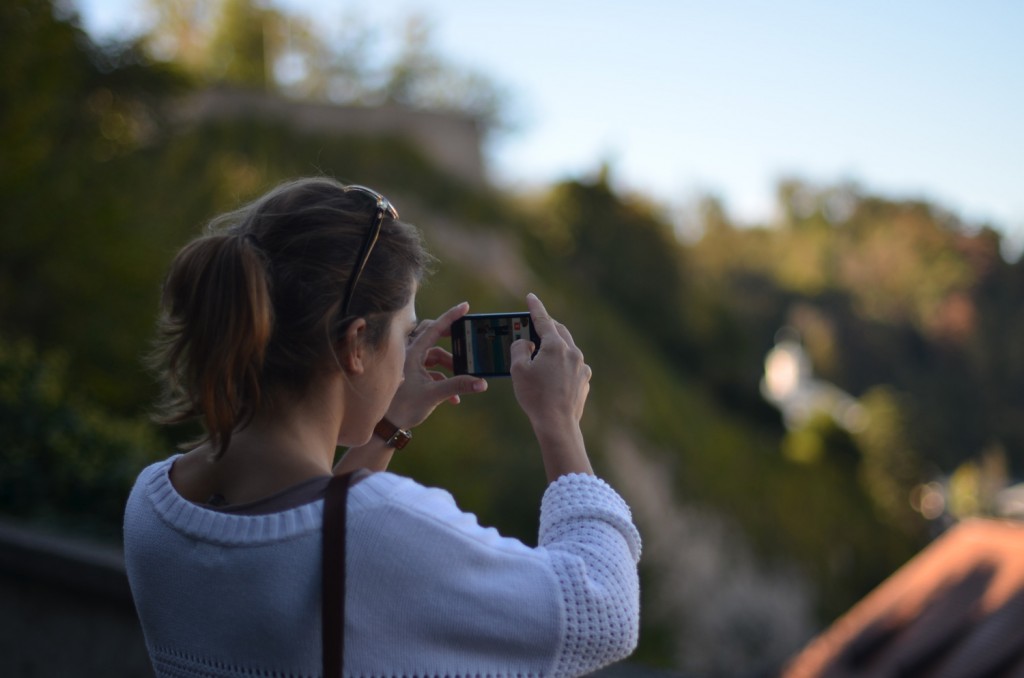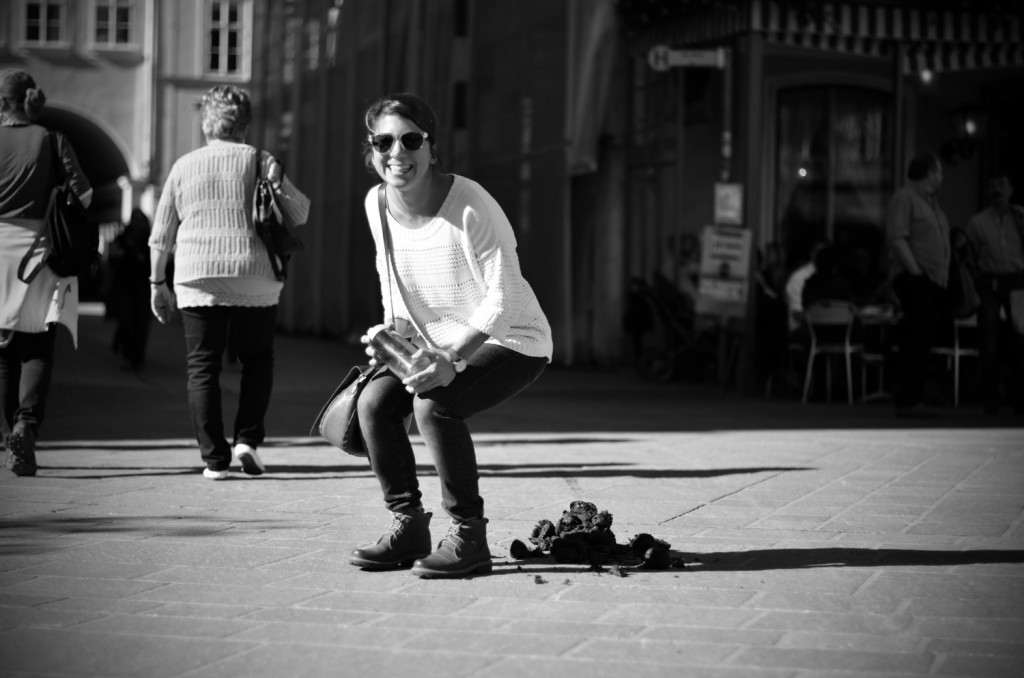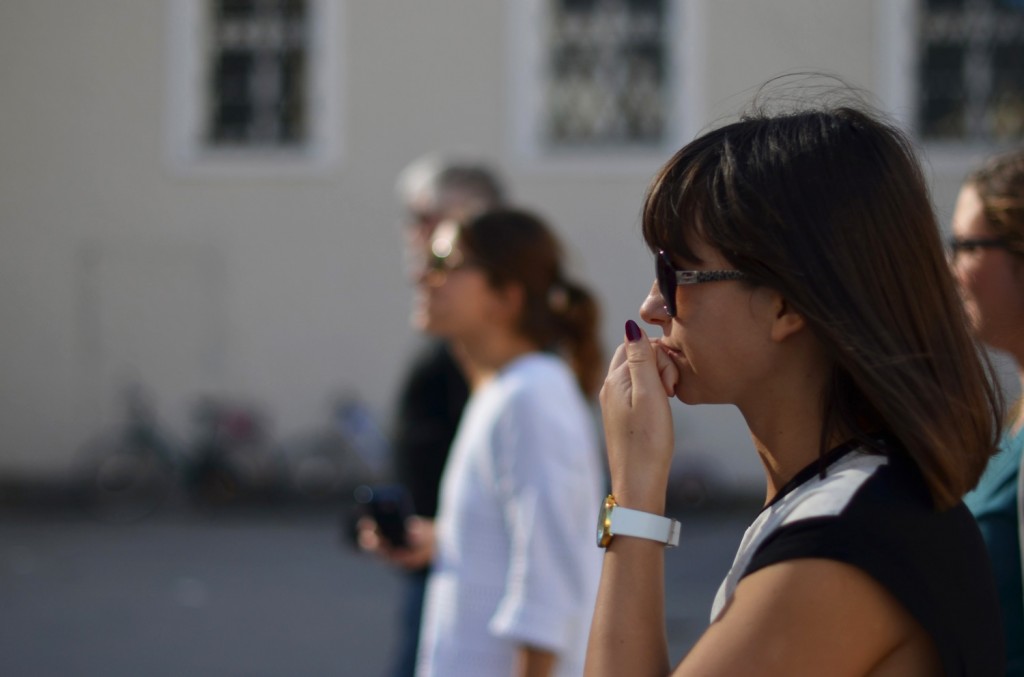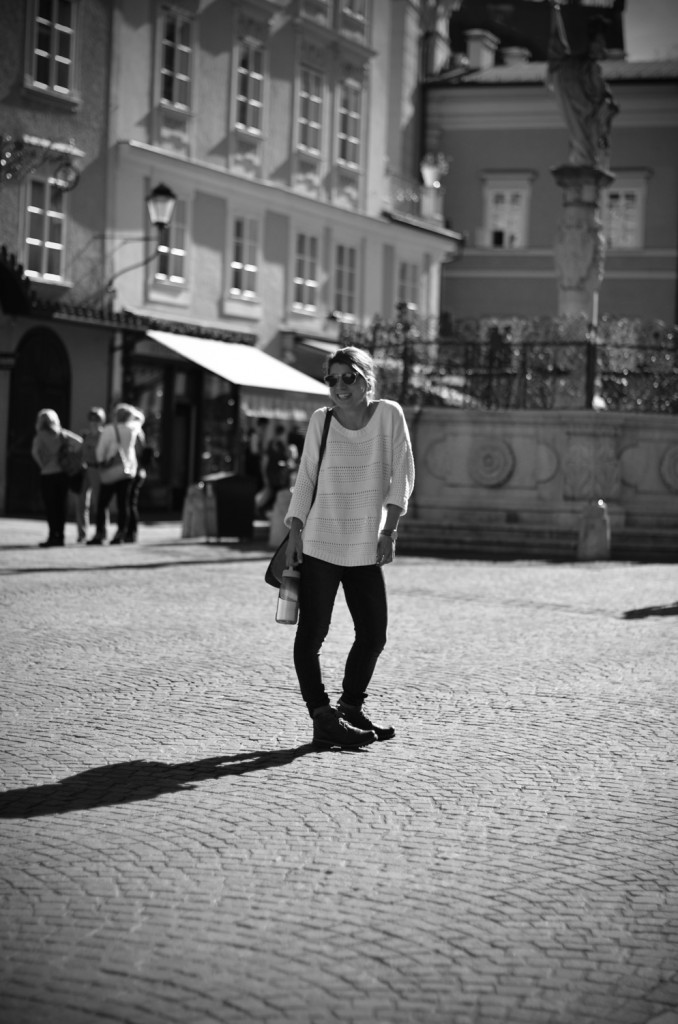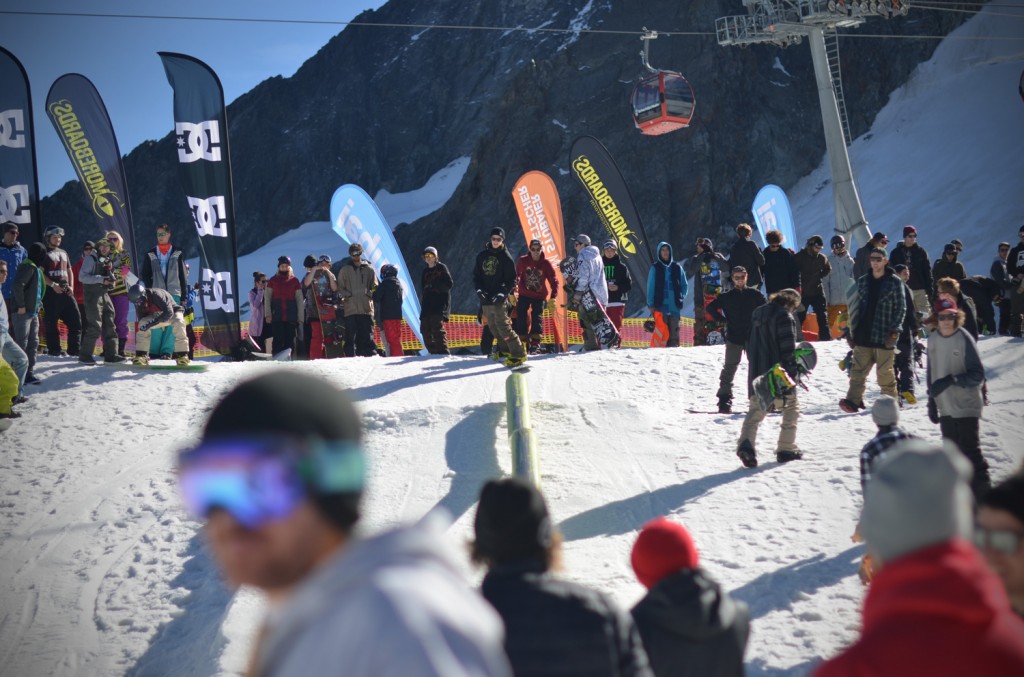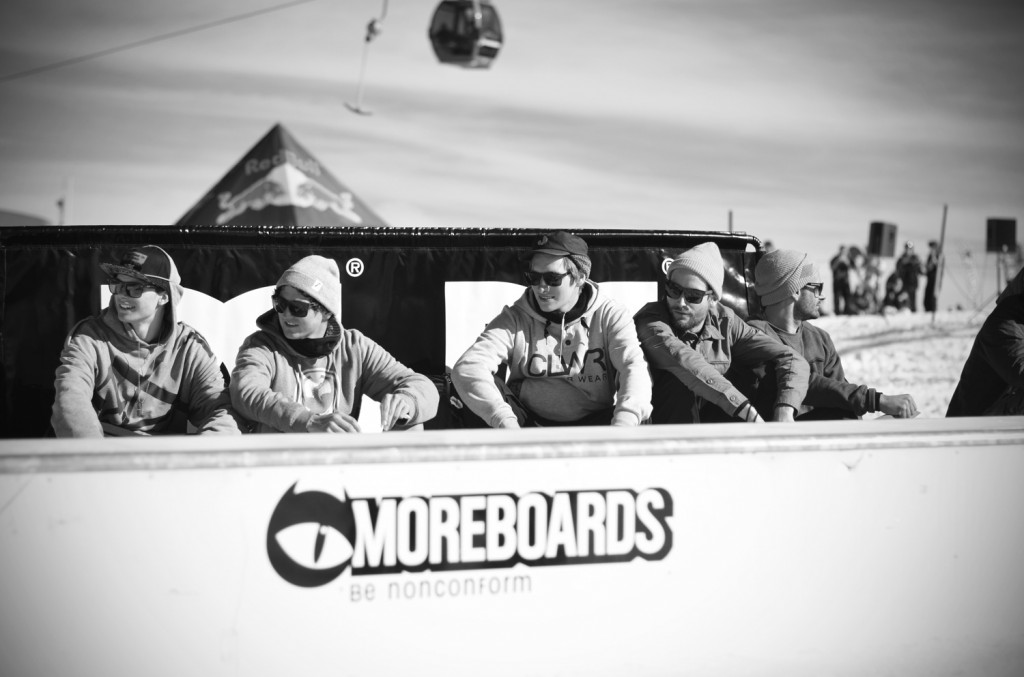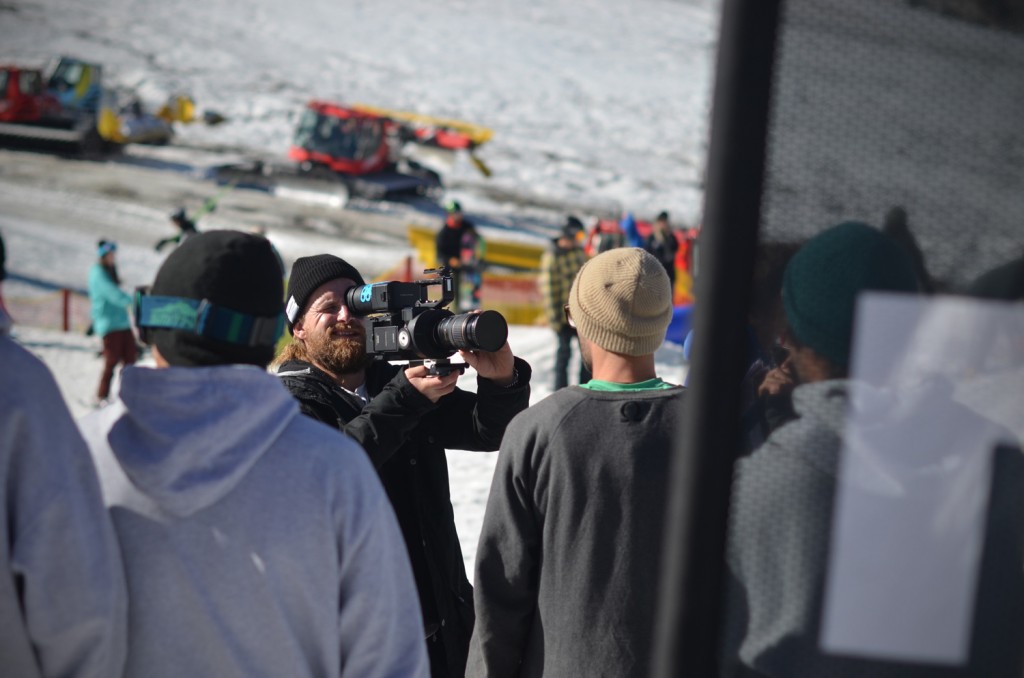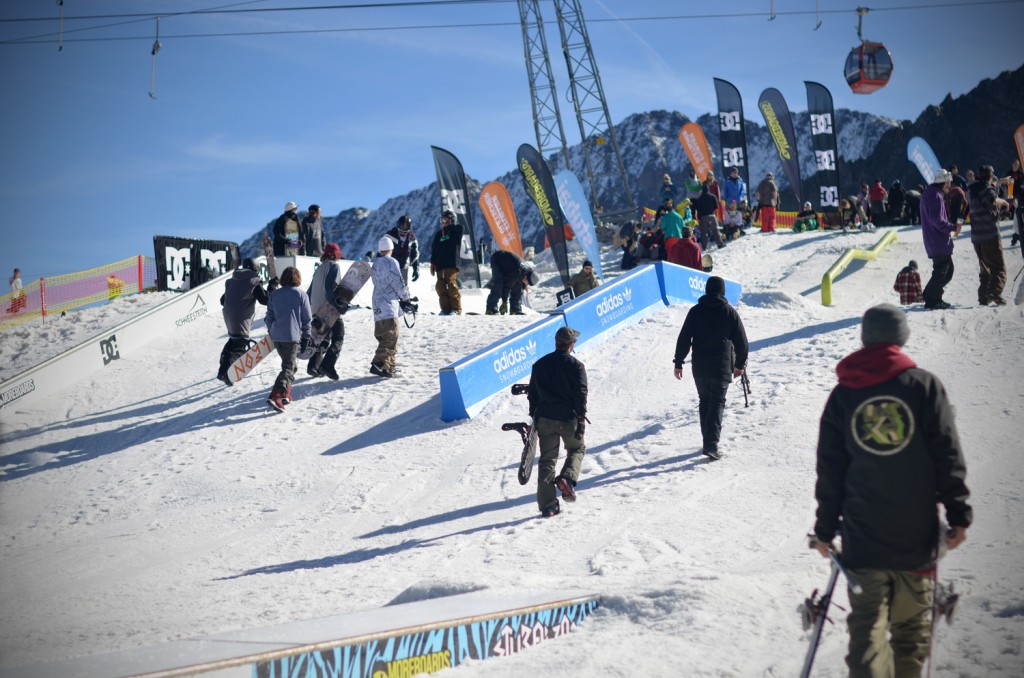 Share post: