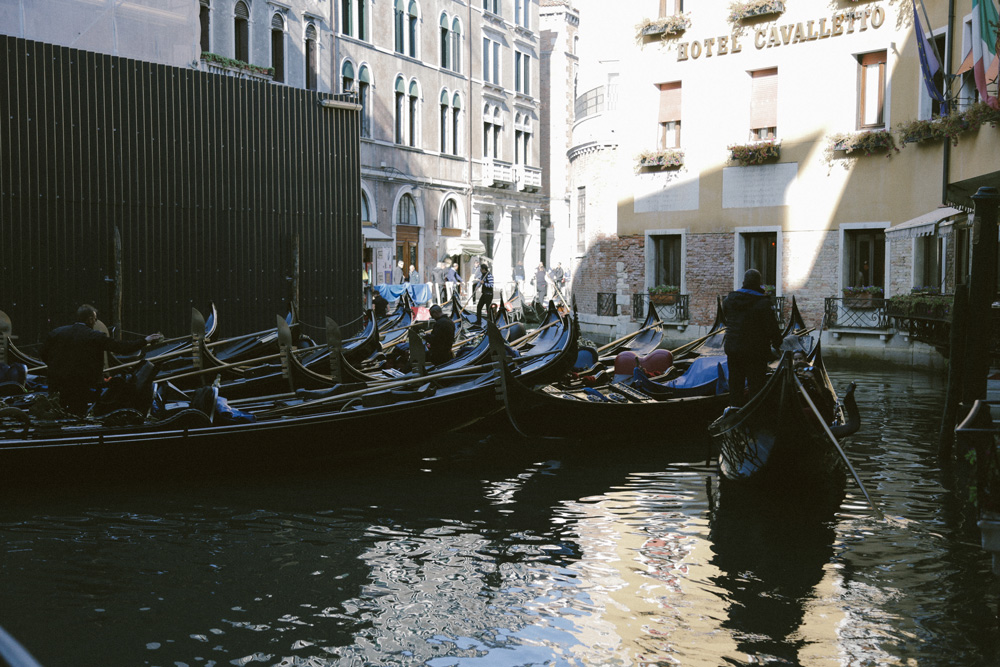 After my graduation I needed a break… well not like a vacation, but at least a day off, where I could think about absolutely nothing. Thankfully my friend Maja is always up for anything, and so we decided to go to Venice for a day.
It is a two and a half hour trip from Ljubljana to Venice, but the time passed by super fast thanks to that super early morning tipsy feeling. Well from then on it just got better and better. The day was filled with stupid jokes, hilarious remarks, sunburns and a karaoke drive home.
All in all – exactly what I needed.
Share post: