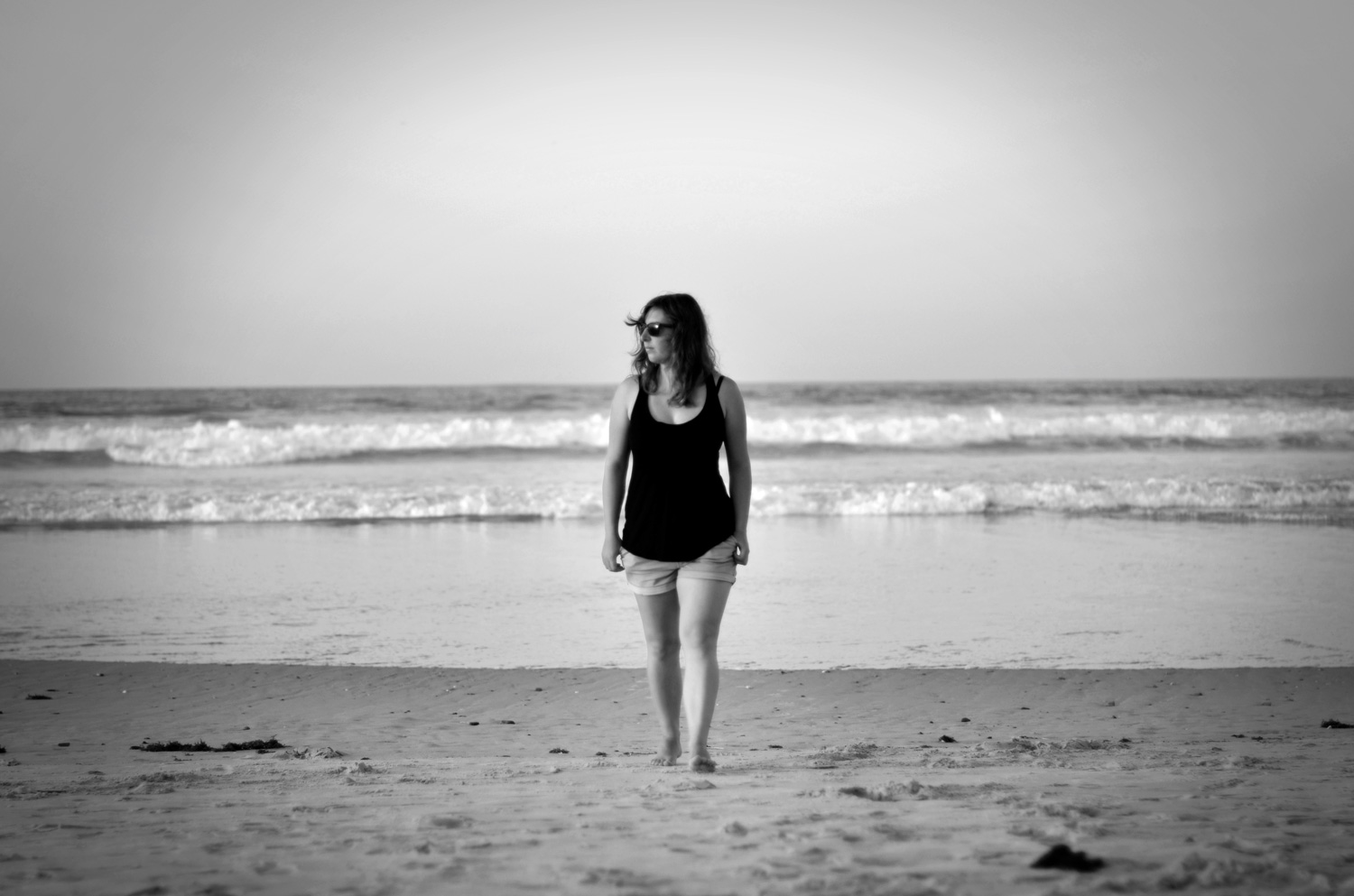 This year my dear friend Patricija and I went to Peniche, Portugal.
Patricija got super excited about surfing during her vacations on Bali and she wanted to end her summer with some more surfing so I tagged along… and now I can't wait to go surfing again next year!
So the plane left us in city of Porto and we have to drive to Peniche – that took us 7 hours thanks to our bff Garmin, but it was all worth of it as soon as I saw the sandy dunes.
Durring our stay in Peniche we did a lot of surfn, eating, drinking (thank you Filipa for introducing us to that black poison), some partying, sightseeing but the people that we met along the way made the whole trip remarkable. Thank you Filipa and Pedro for owning the best hostel I've ever been to, the Martin's Surf Lodge, and a big thanks goes out to all you at the hostel that made me laugh every day!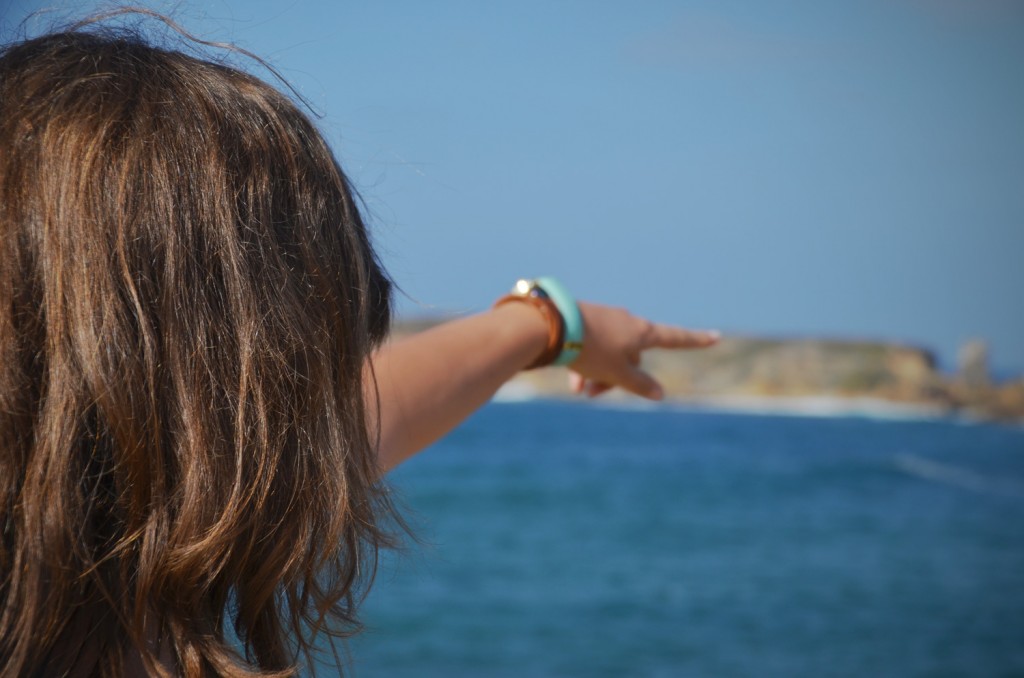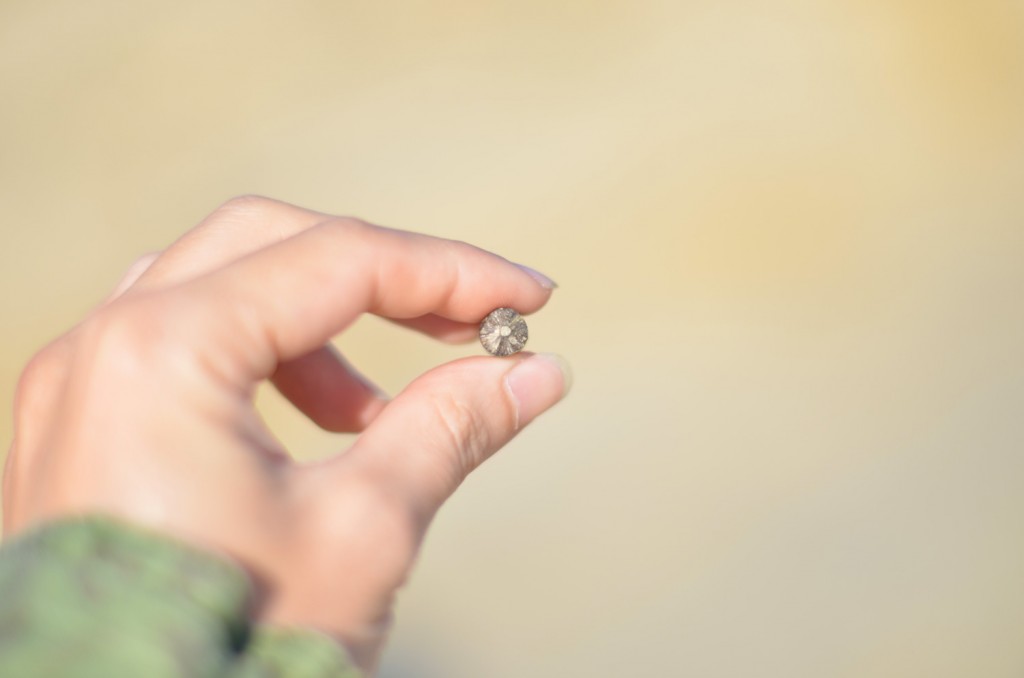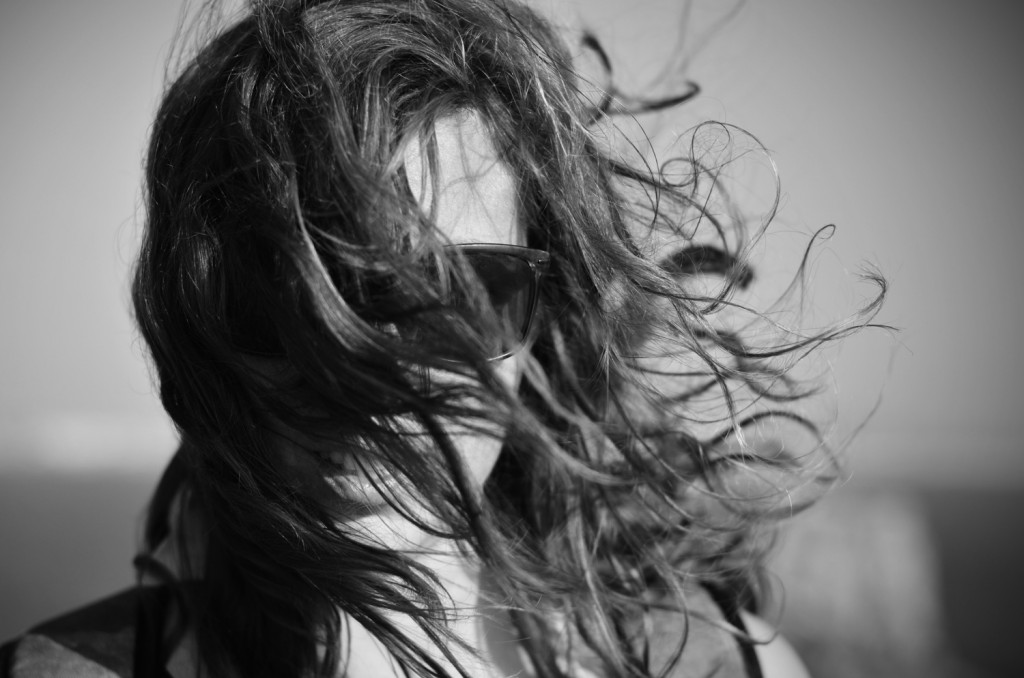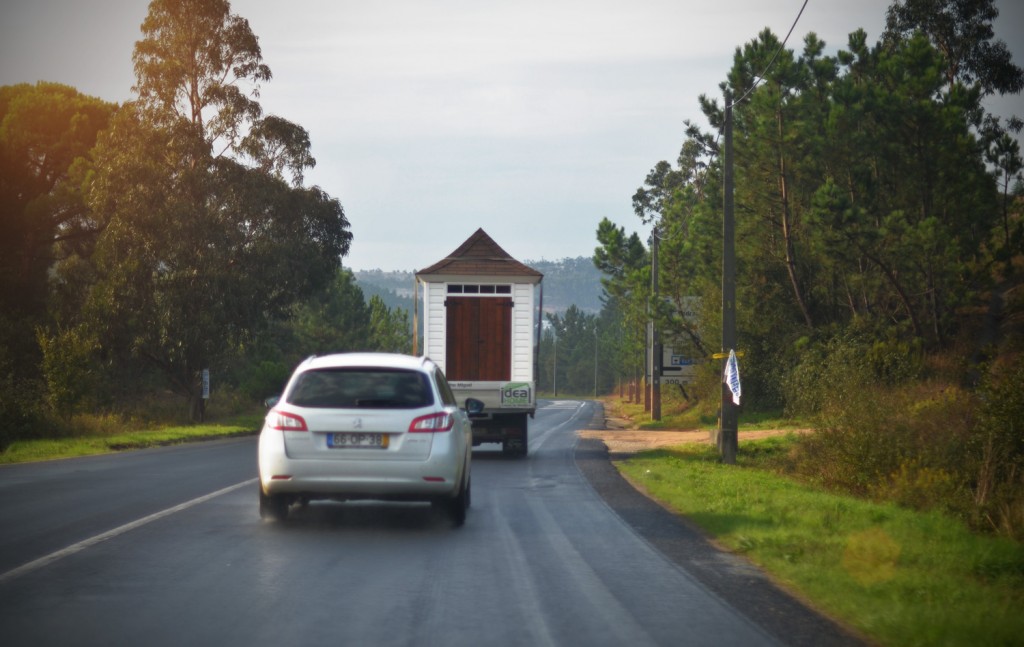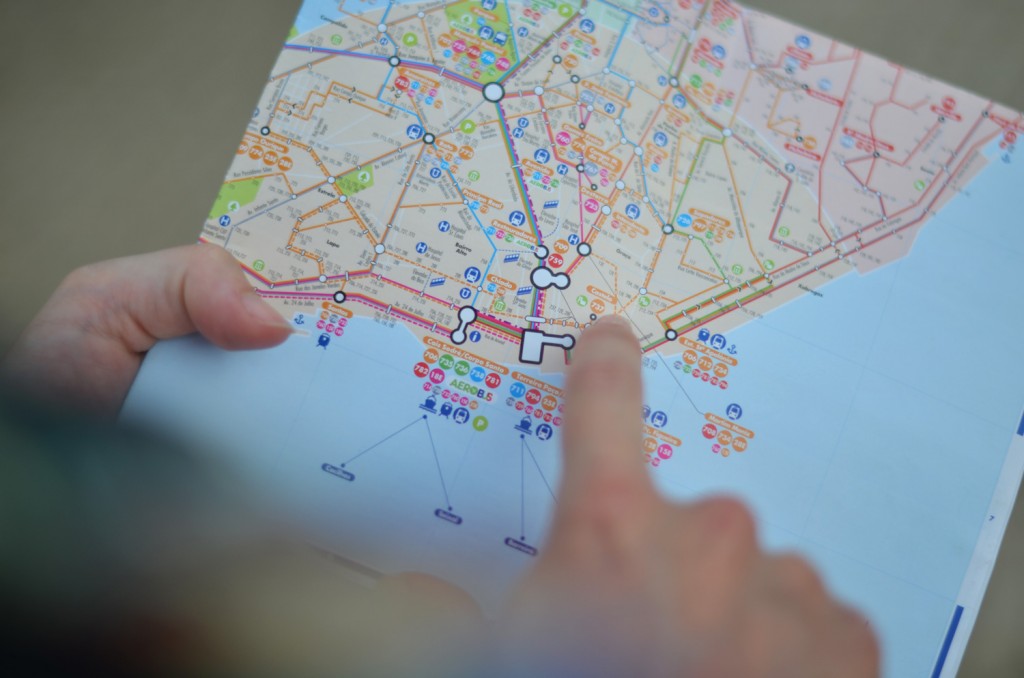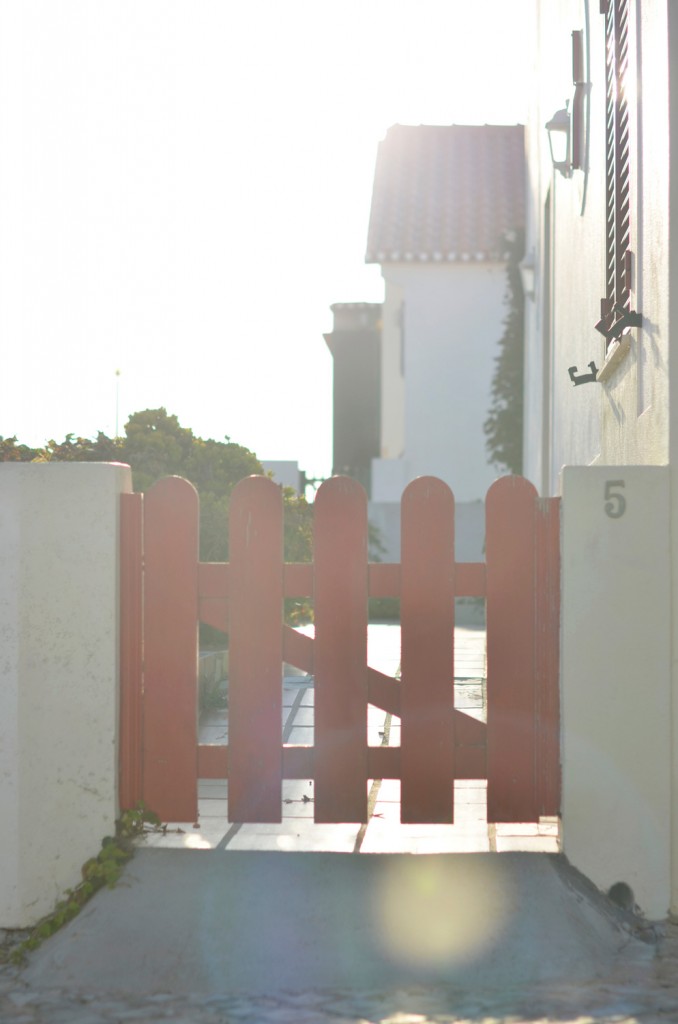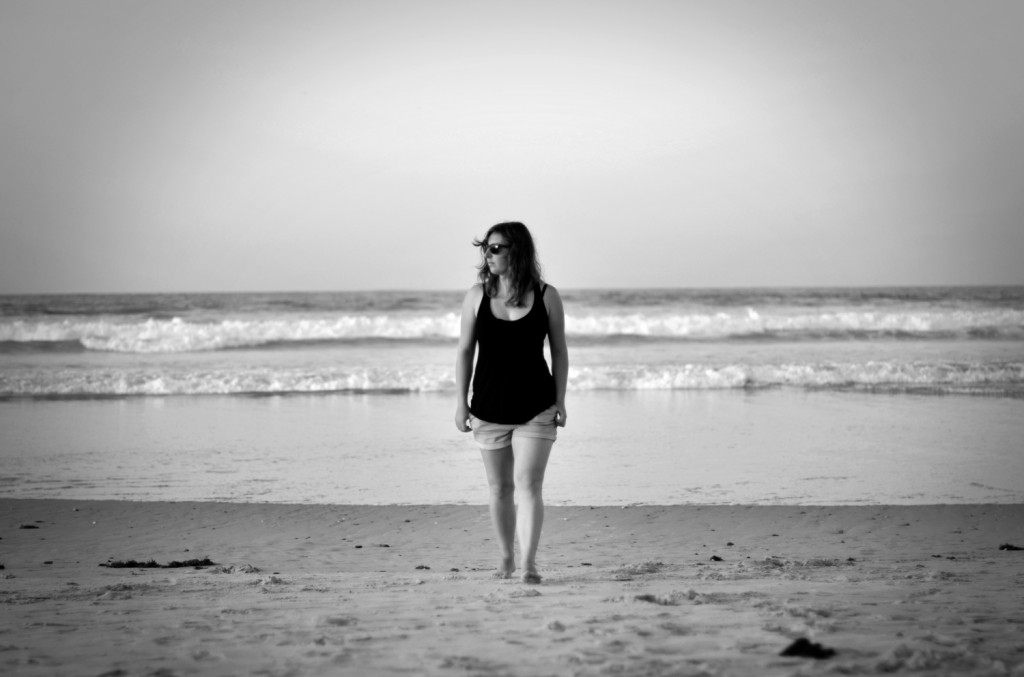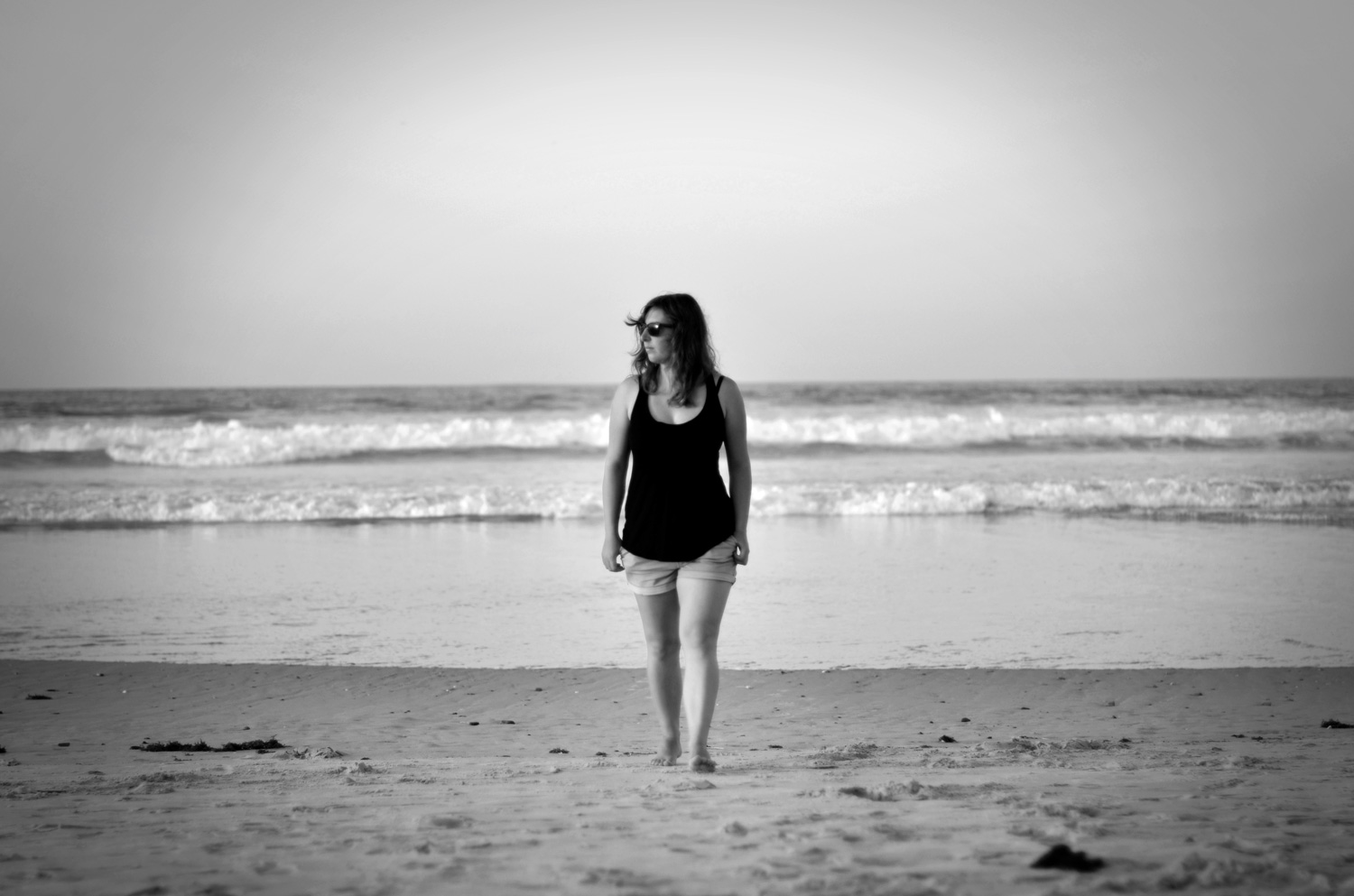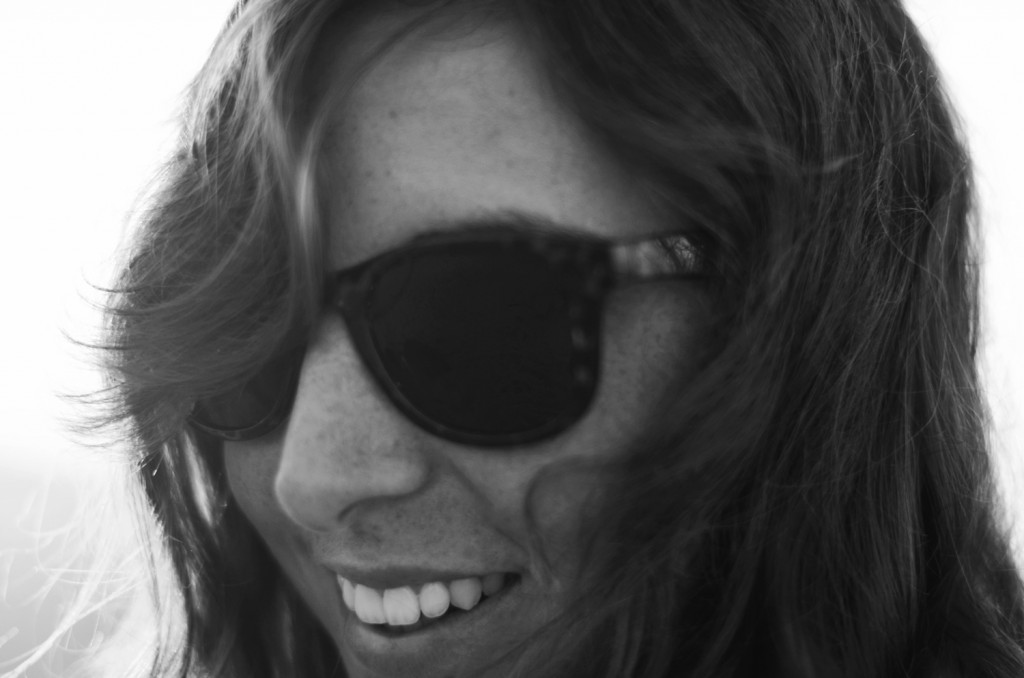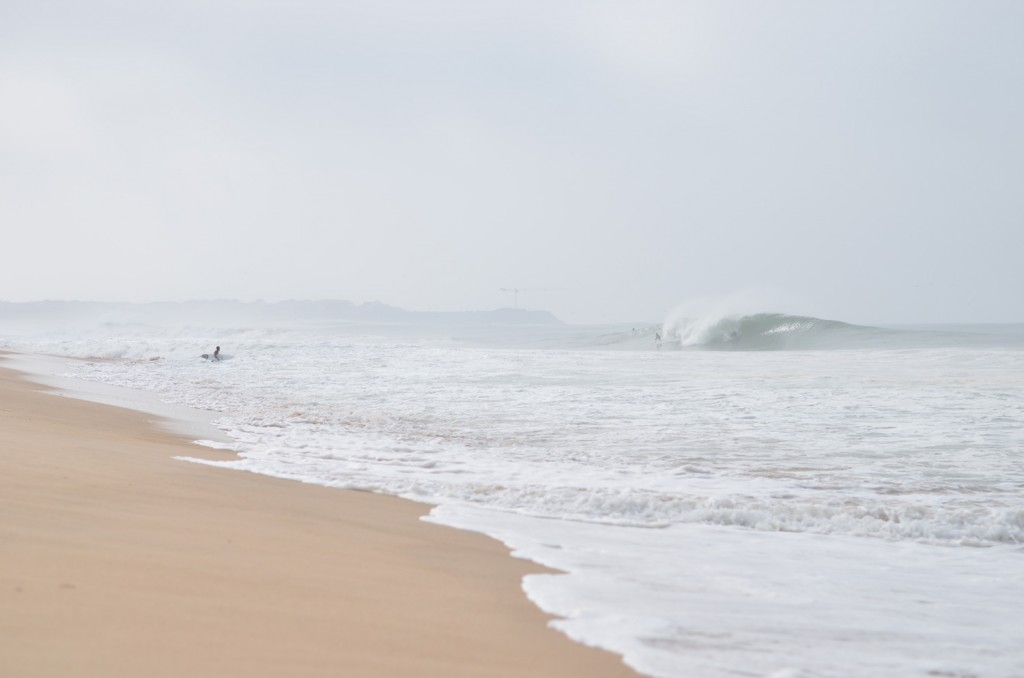 Share post: